My Online

Salon & Spa

Builder
Build an online salon & spa.
Book appointments online and sell Spa and Salon products,
Increase revenue and sales.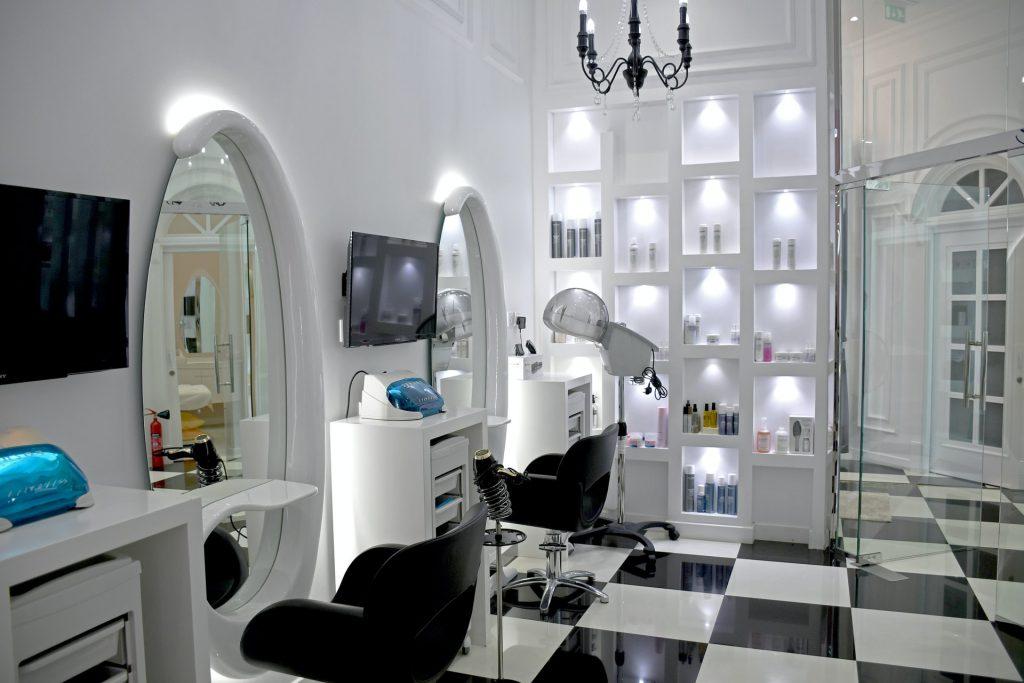 LOVED & TRUSTED BY Salon & spa OWNERS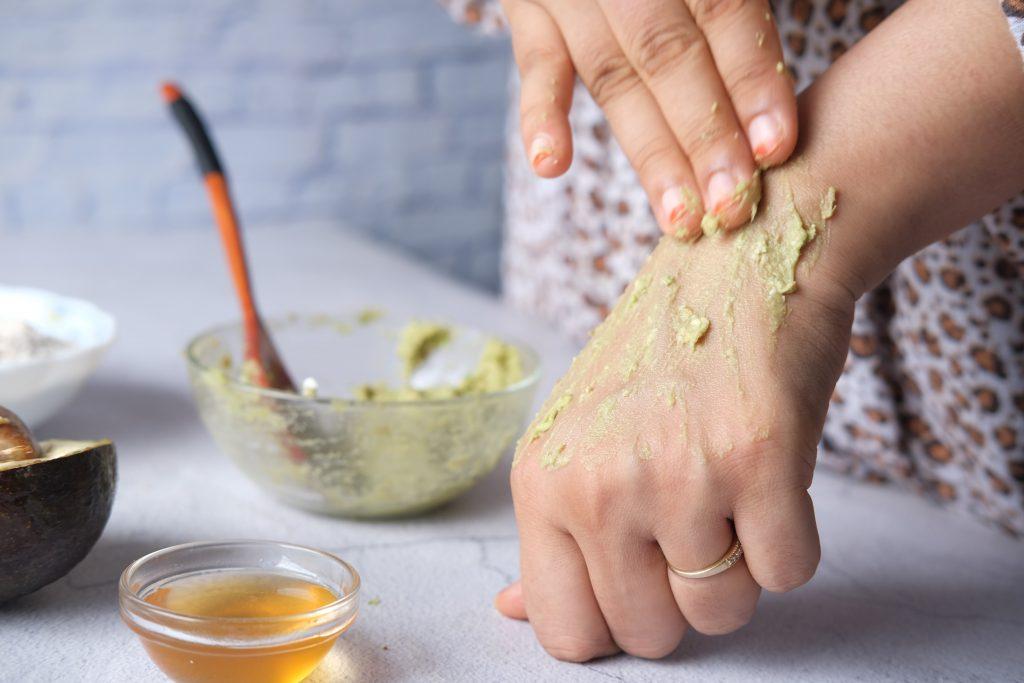 Online presence that shows your Online spa & salon.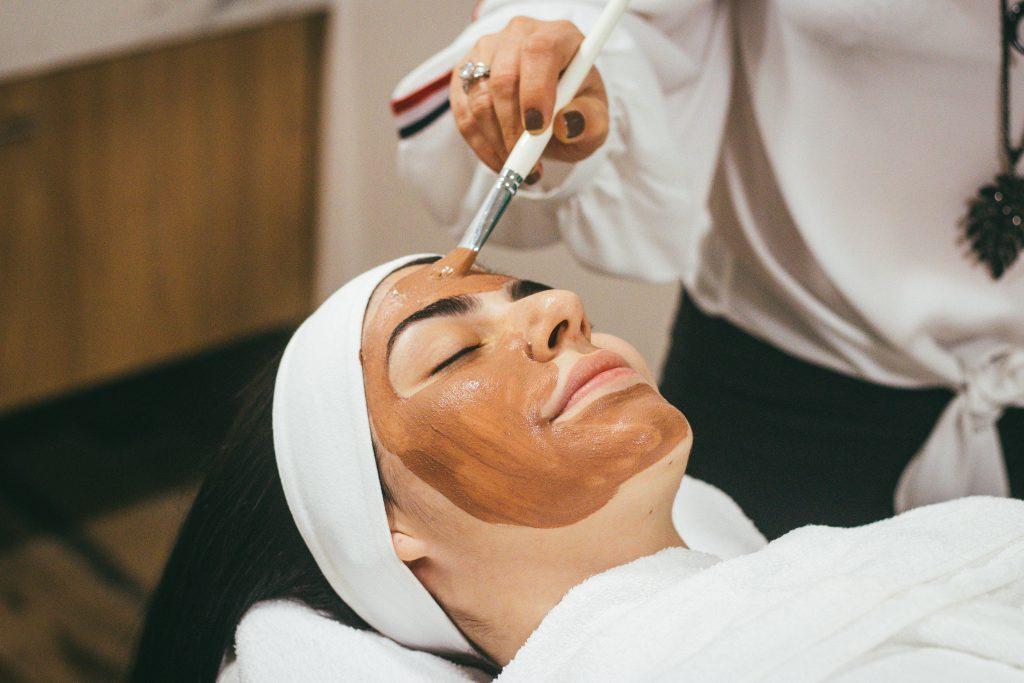 Enable 24/7 bookings with recurring appointment options & automated appointment reminders via email & text.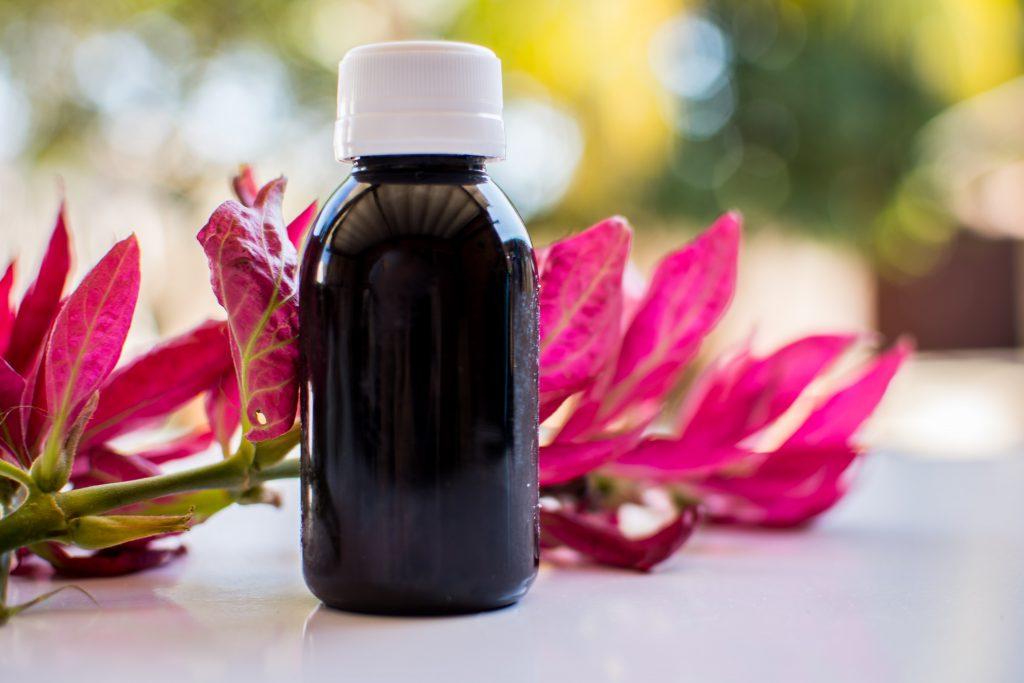 Increase your revenue by selling custom spa products, gift cards online with
one click checkout.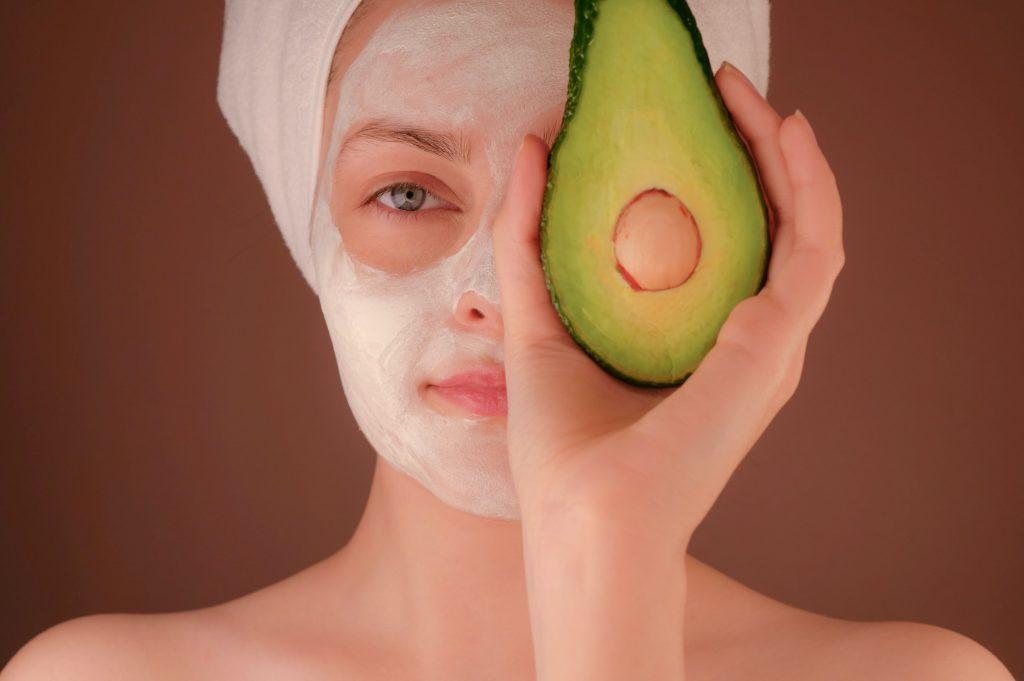 Run personalized brand marketing campaigns to increase your sales and online presence.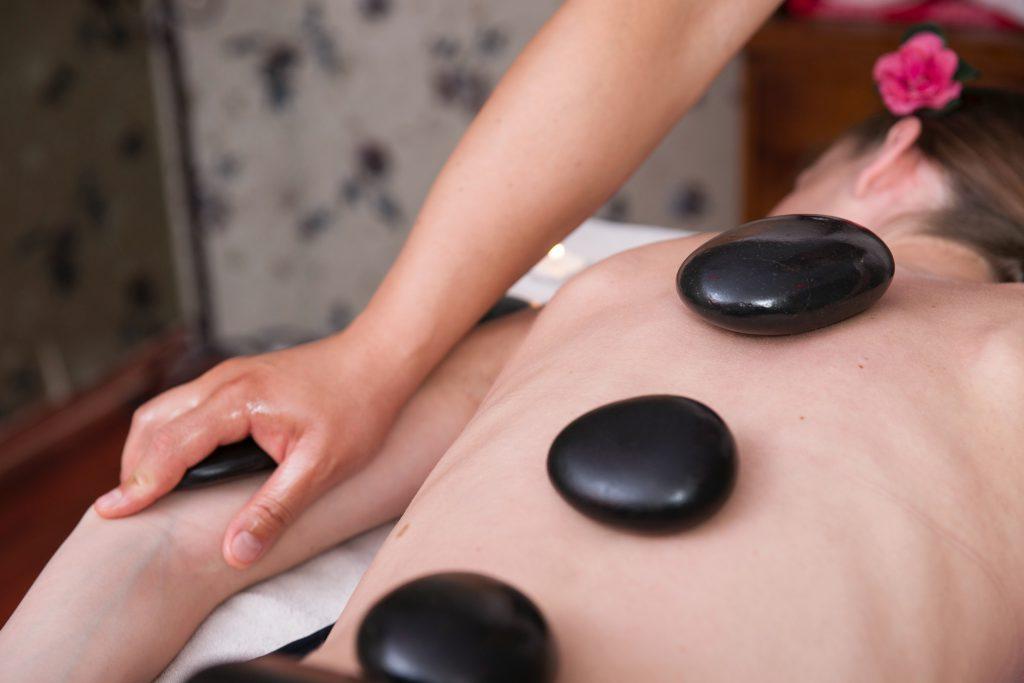 Repeat clients with exciting offers like reward points, gift voucher & seasonal offers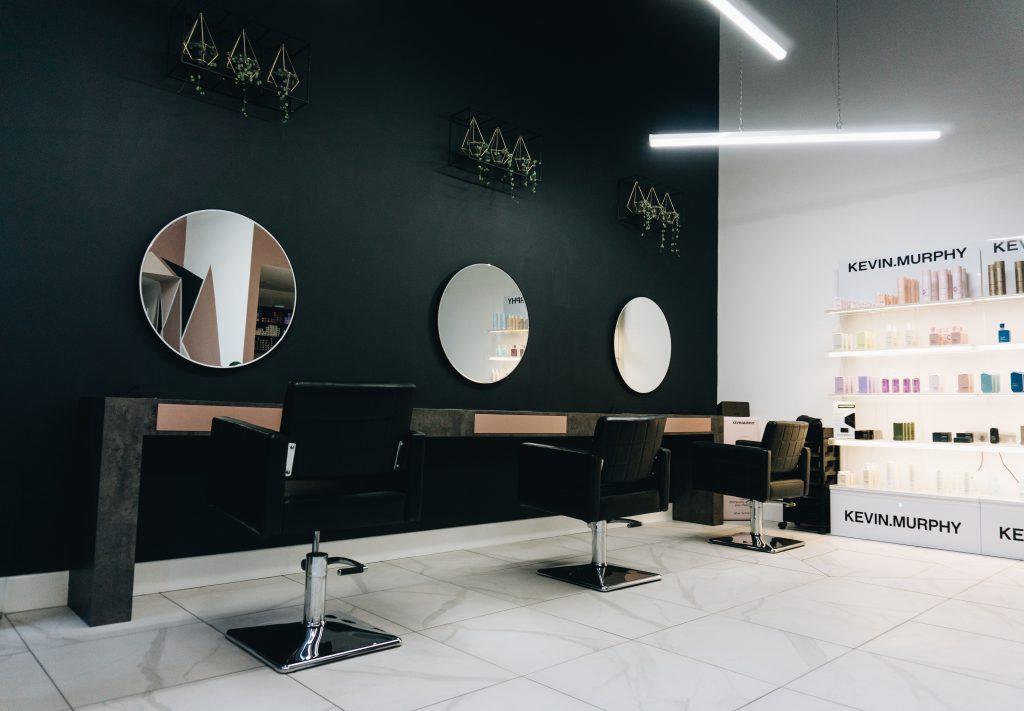 Manage locations on the go with consolidated reports at one place.
With Salon & Spa spend 30 minutes per week and
increase Online sales .
Just Few Clicks to Launch and Maintain Online Business , Spend
less time online and more on Salon & Spa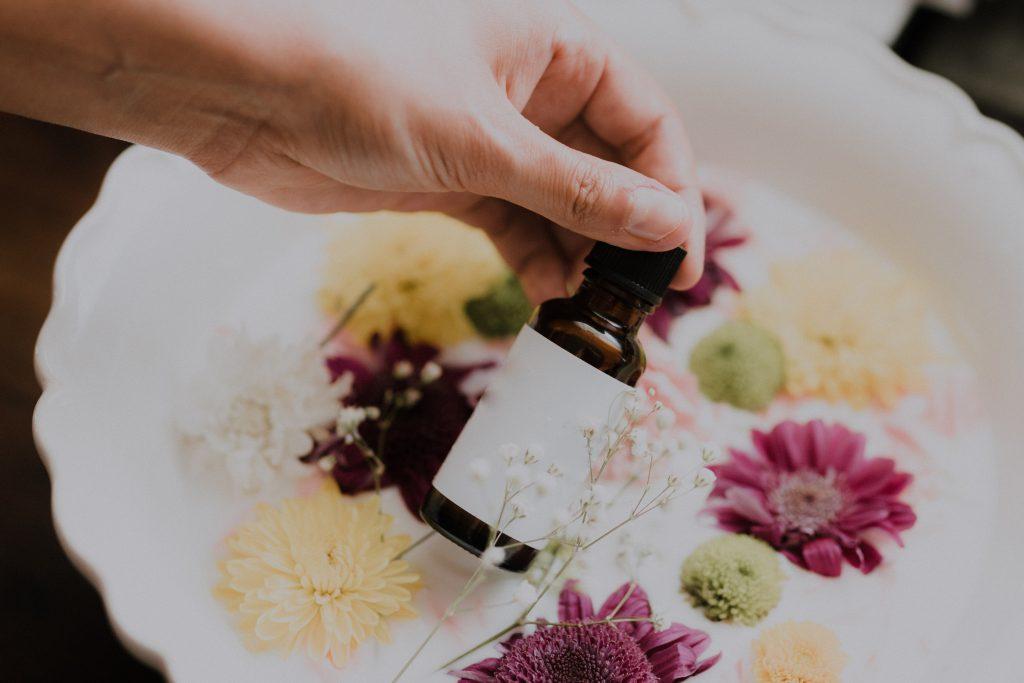 My Spa & Salon Builder Help you focus more on your Spa & Salon
less on online by streaming Ordering and Marketing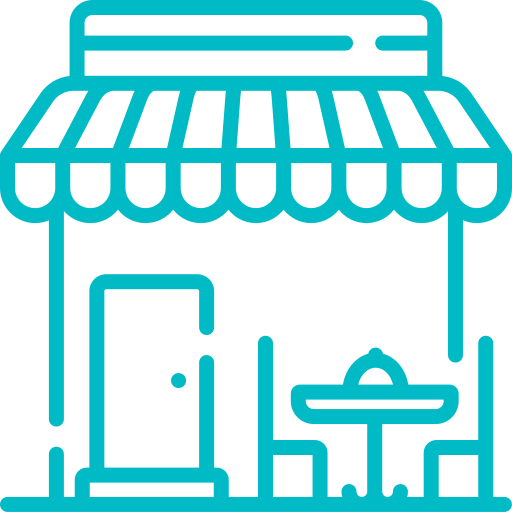 Custom Design based on your Salon & Spa
Helping Owners to solve their online business problems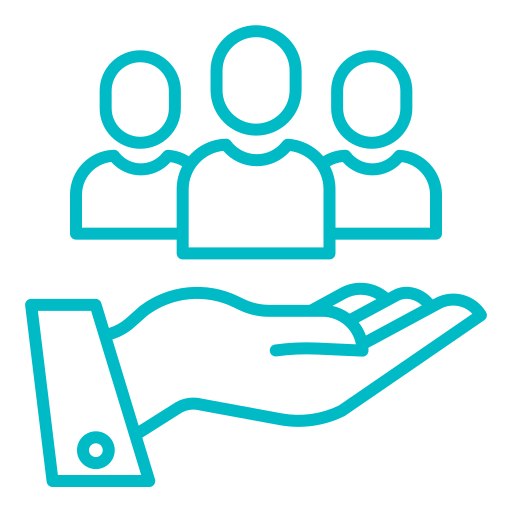 Custom Design based on your Salon & Spa
Helping Owners to solve their online business problems