Book online appointments, increase customer base, revenue and sales.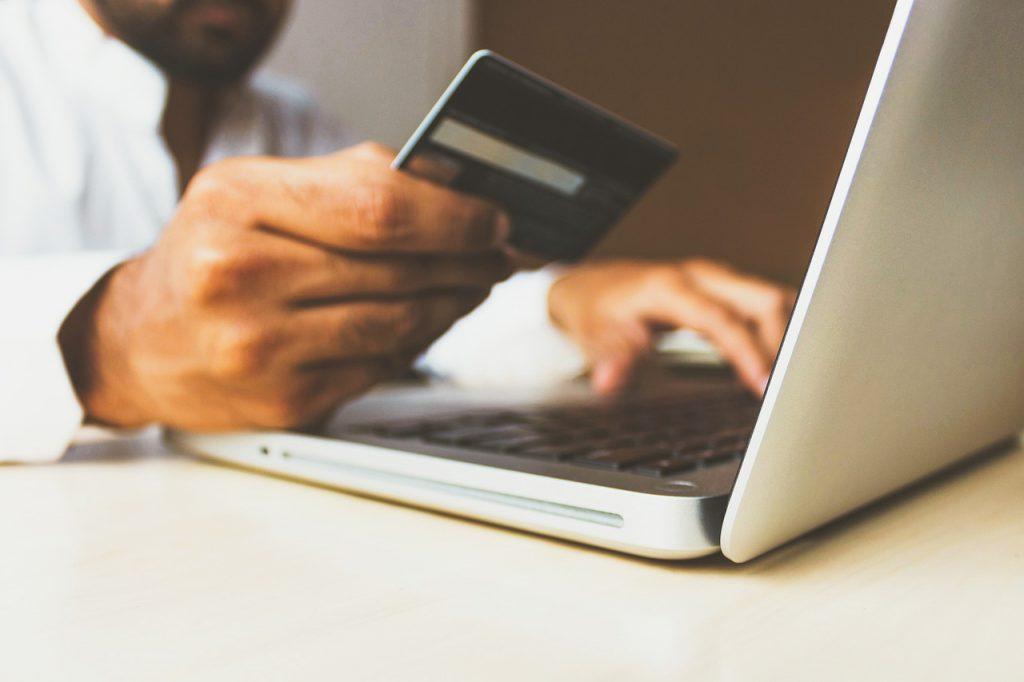 Custom-designed online appointment booking around your salon & spa's brand and its products listed with menu description and pictures.
Appointment Booking System works on all devices (smart phones, laptop and tablets). Customers can place orders whenever they want , wherever they want and however they want.
Accept online payments from clients and get notified when payment is received.
Receive Booking notifications via text message and/or email.
Manage your orders in the Portalfin Invoice Manager system through any connected device.
Easy to change in seconds , not week , No developer required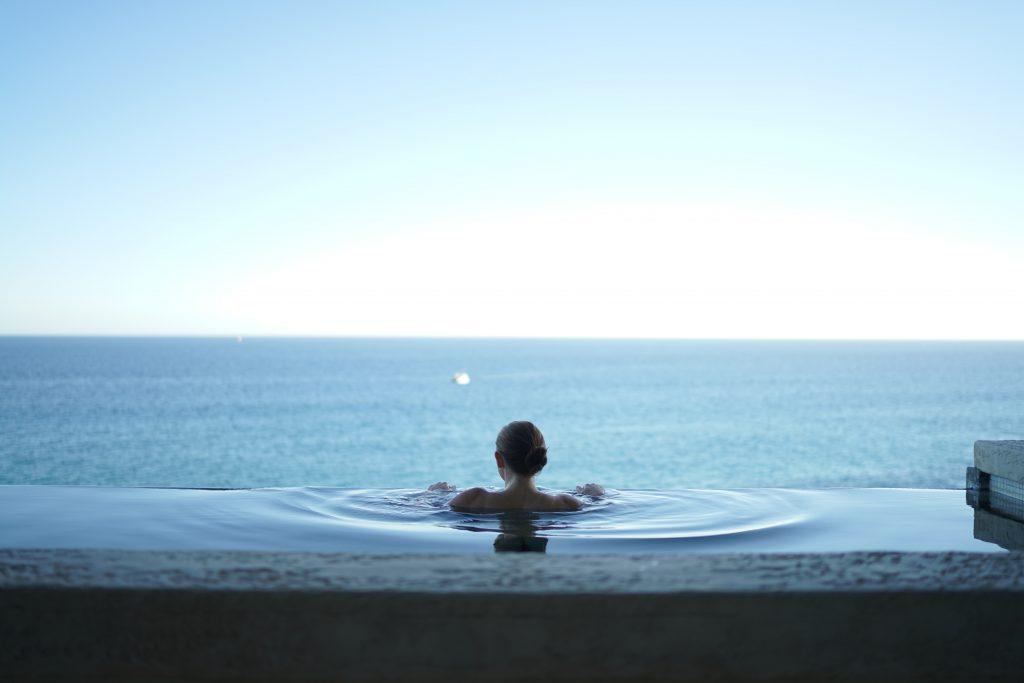 The Best Salon & Spa Online Booking System for Your Brand
Making the most out of your Website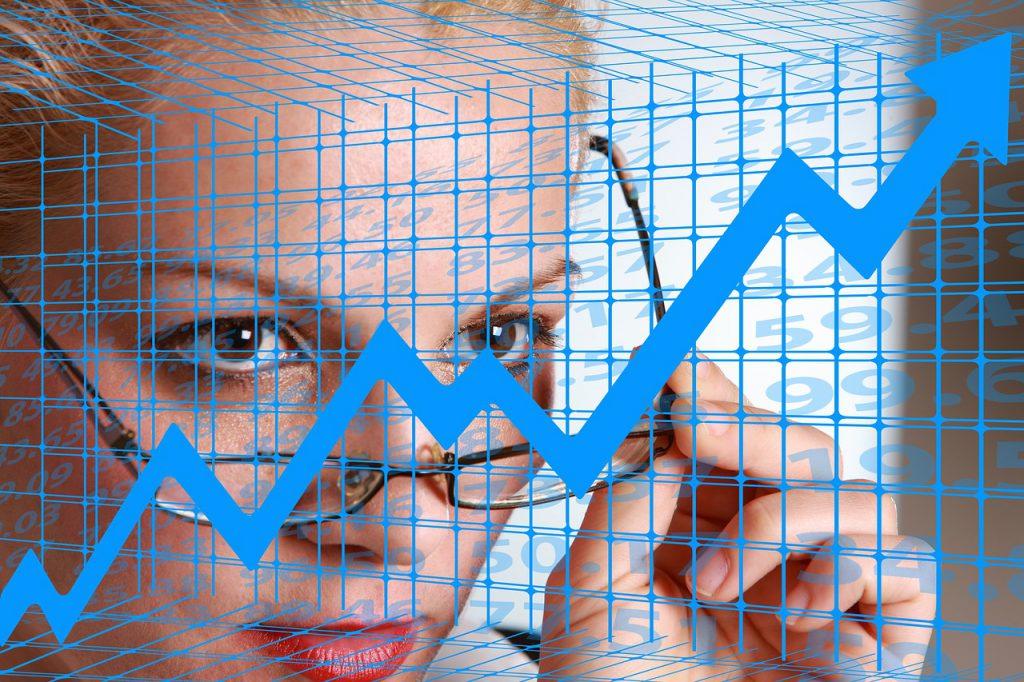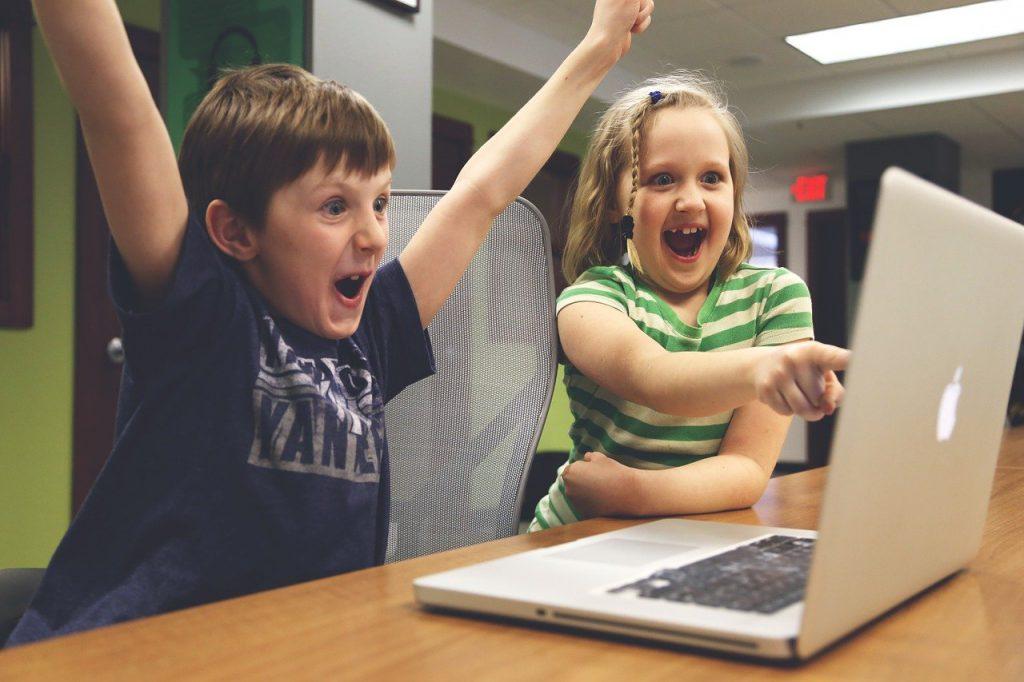 Promote Your Salon & Spa With Advertising
Google Ads is an online advertising tool that helps businesses connect with their customers. Our marketing specialists will create an ad for your Salon & spa and target the users you want to reach.
Set up online Appointment in minutes not in weeks with just few click