Increase Sale, and Revenue, and Reduce commission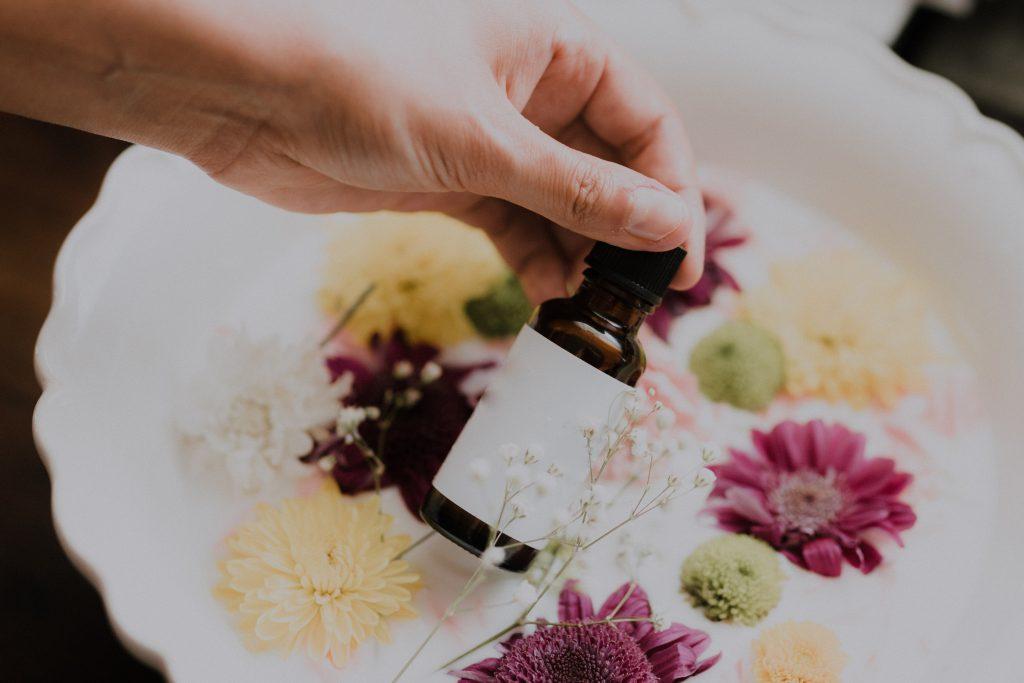 Solutions based on your Salon and Spa
Digital Marketing features everything to jumpstart your Salon and Spa brand visibility.
Reach users in your area on the platforms they love to use and connect with the customers to showcase Salon and Spa offering services and Products.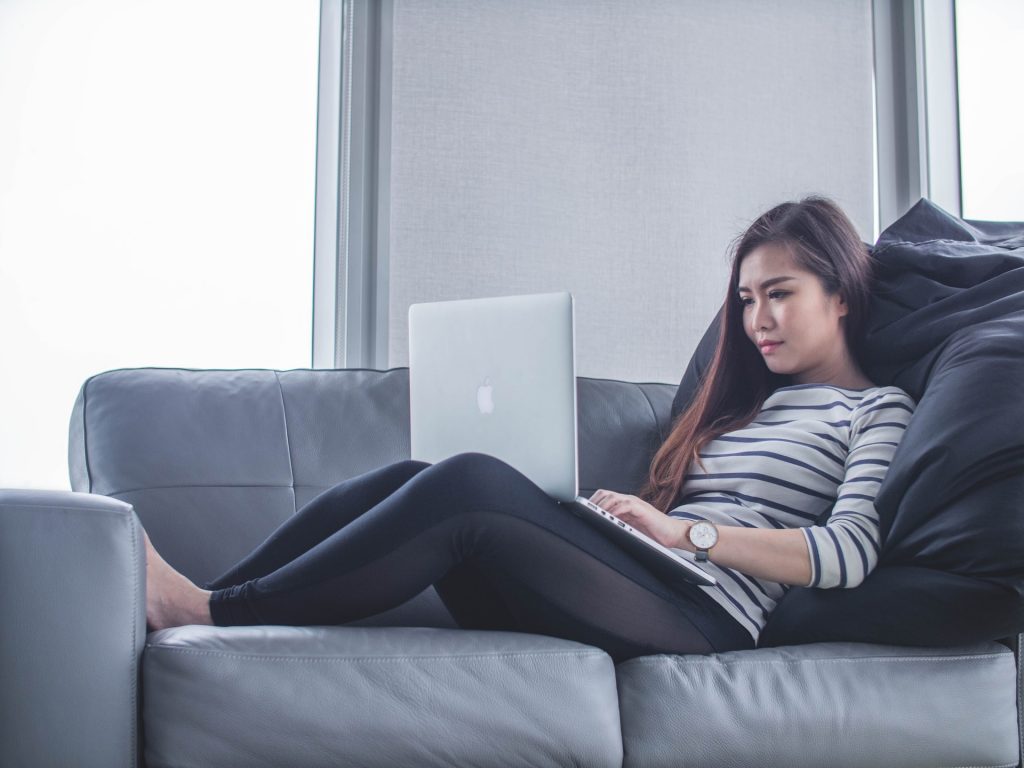 Enable 24/7 bookings with recurring appointment options & automated appointment reminders via email & text.
Personalized website templates which will give your website a whole new look. Using your logo and photos, our designers can create a theme to match the style of your business.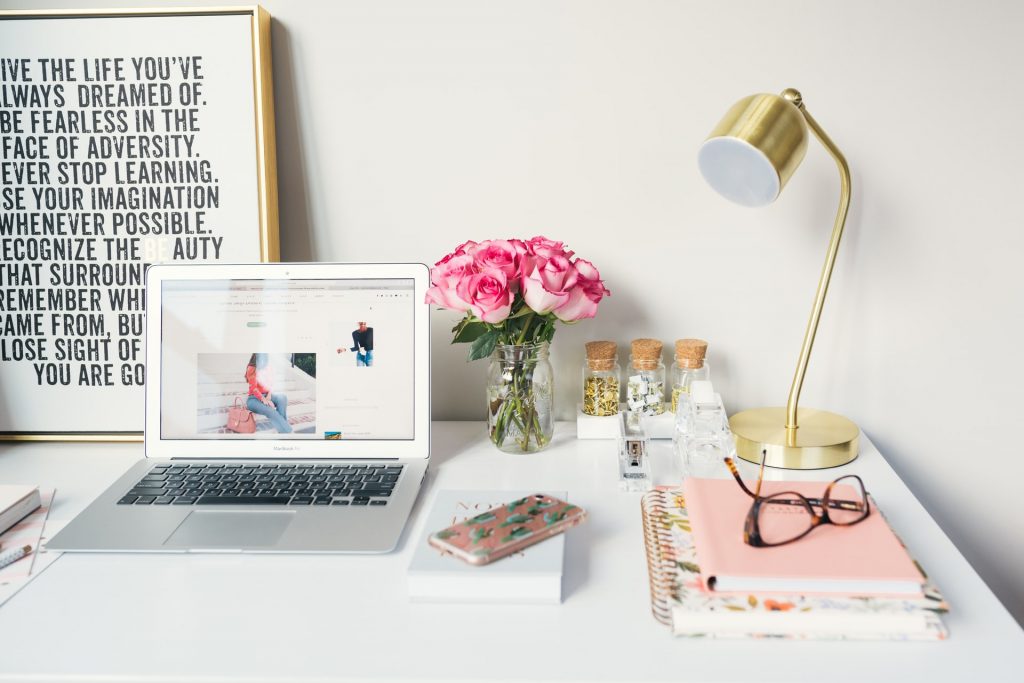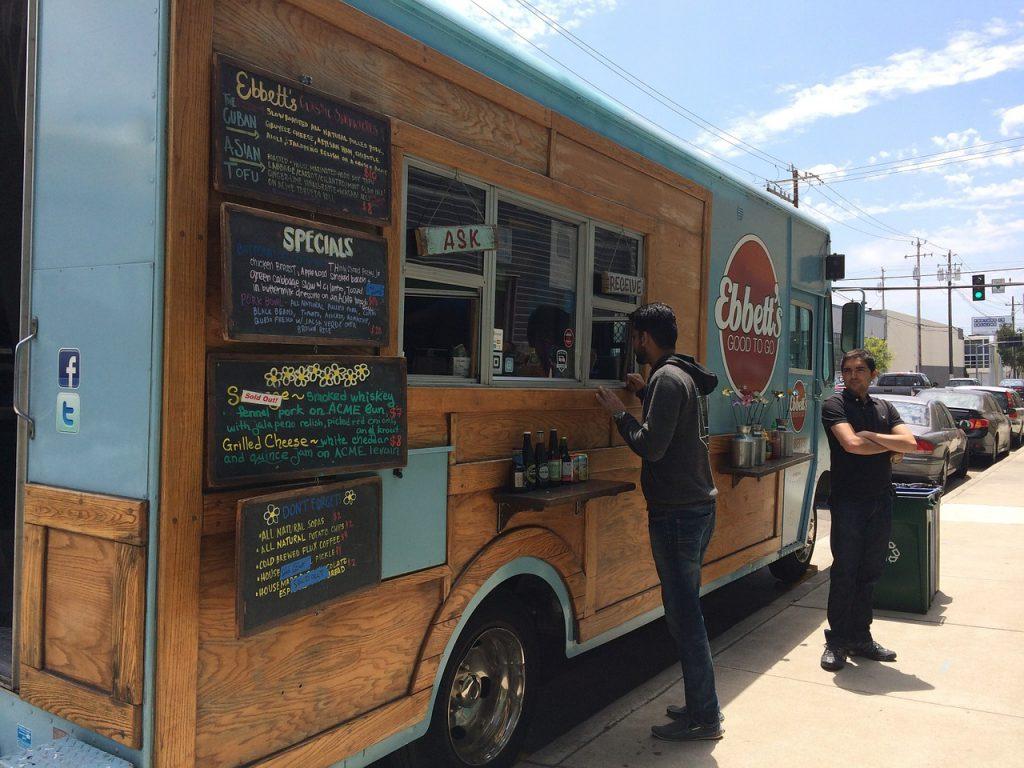 We'll design and send out 5 branded email blasts every month to
your customers who have opted in to receive promotions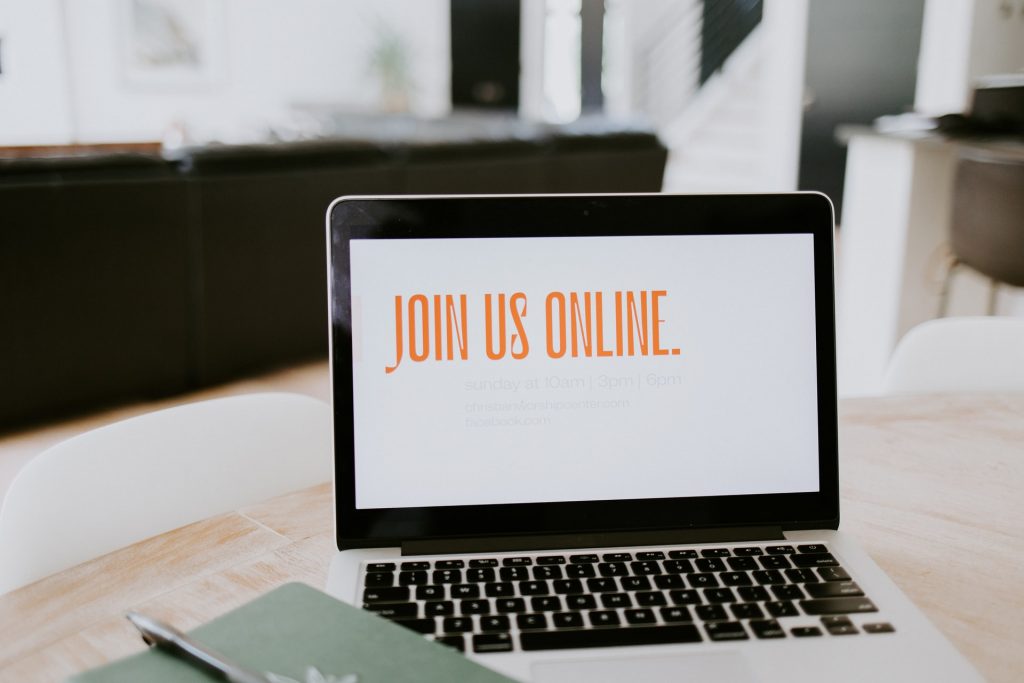 Increase your revenue by selling custom Salon and spa products, gift cards online with one click checkout.
Run personalized brand marketing campaigns to increase your sales and online presence.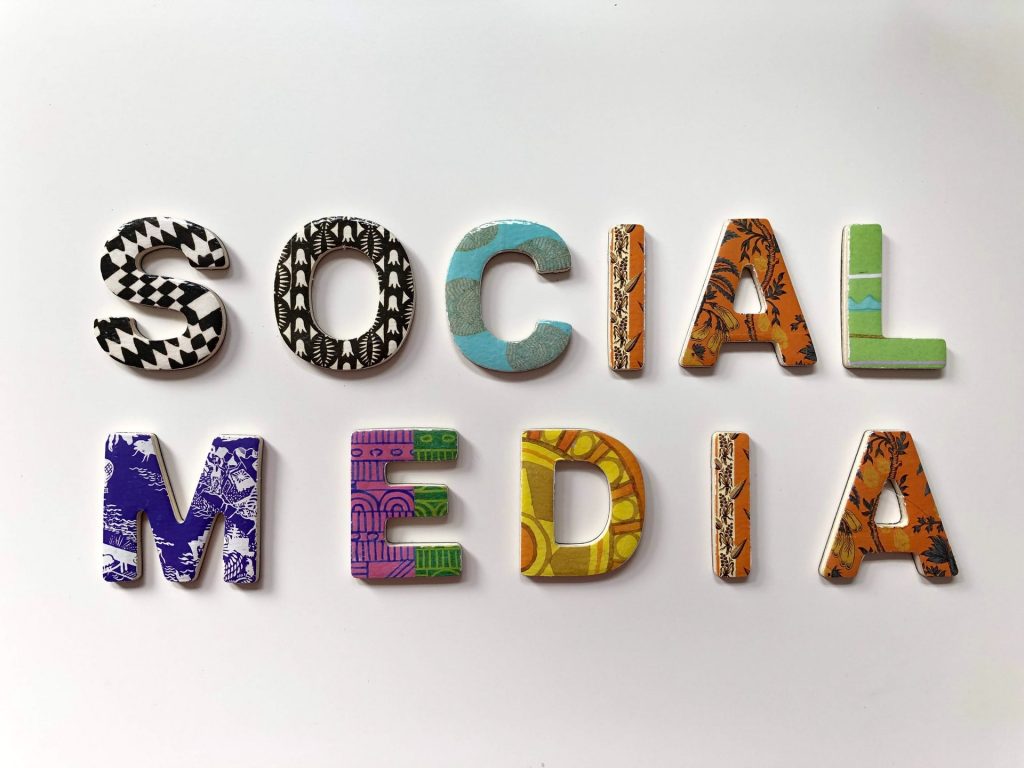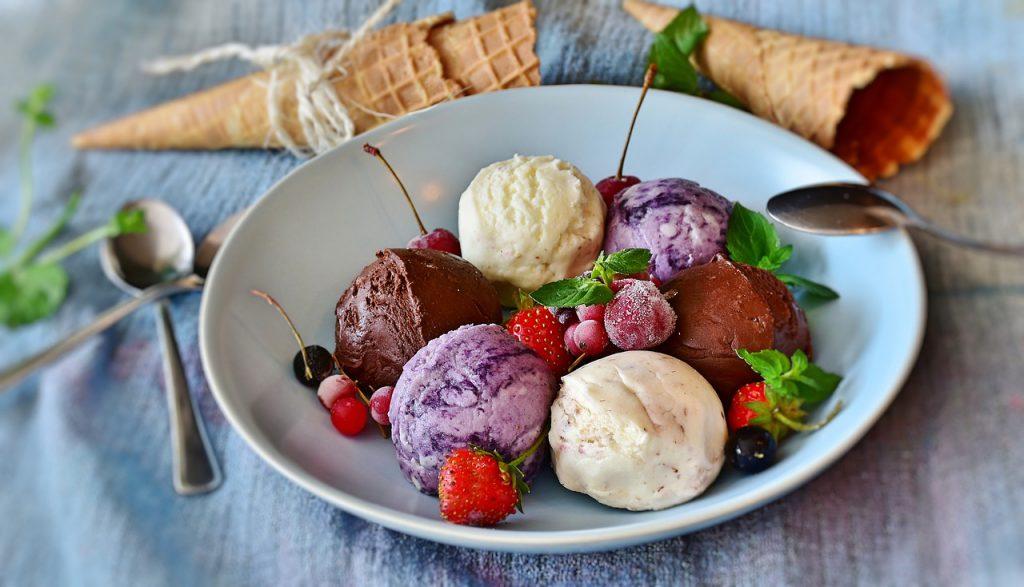 send 500 SMS per month to build your brand and help connect
with customers per month on phone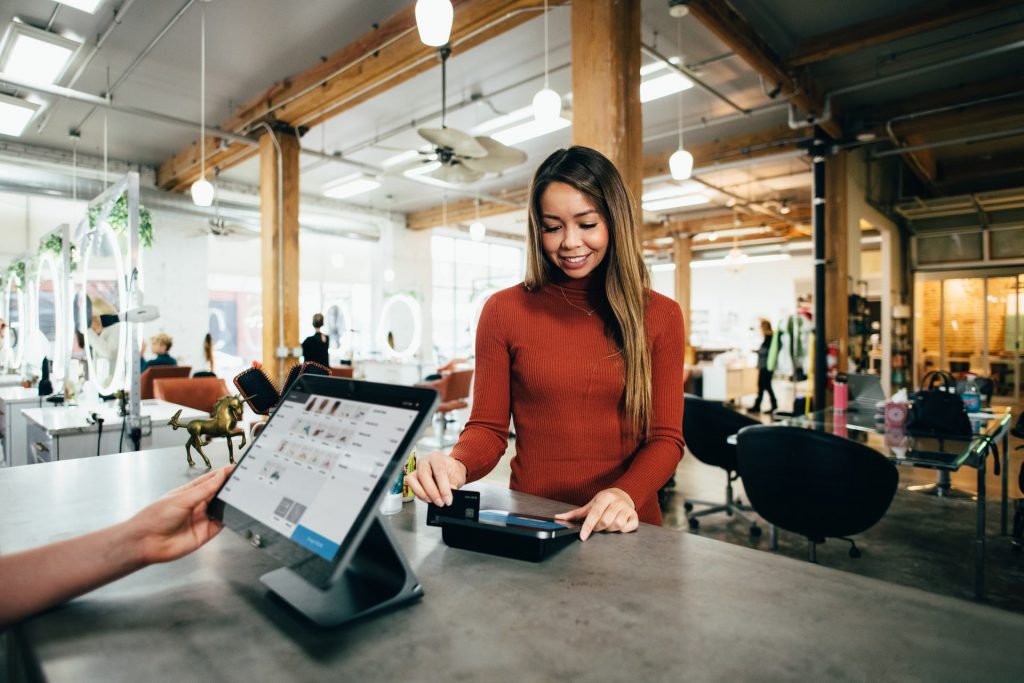 Repeat clients with exciting offers like reward points, gift voucher & seasonal offers
Multi Location
Management
Manage locations on the go with consolidated reports at one place.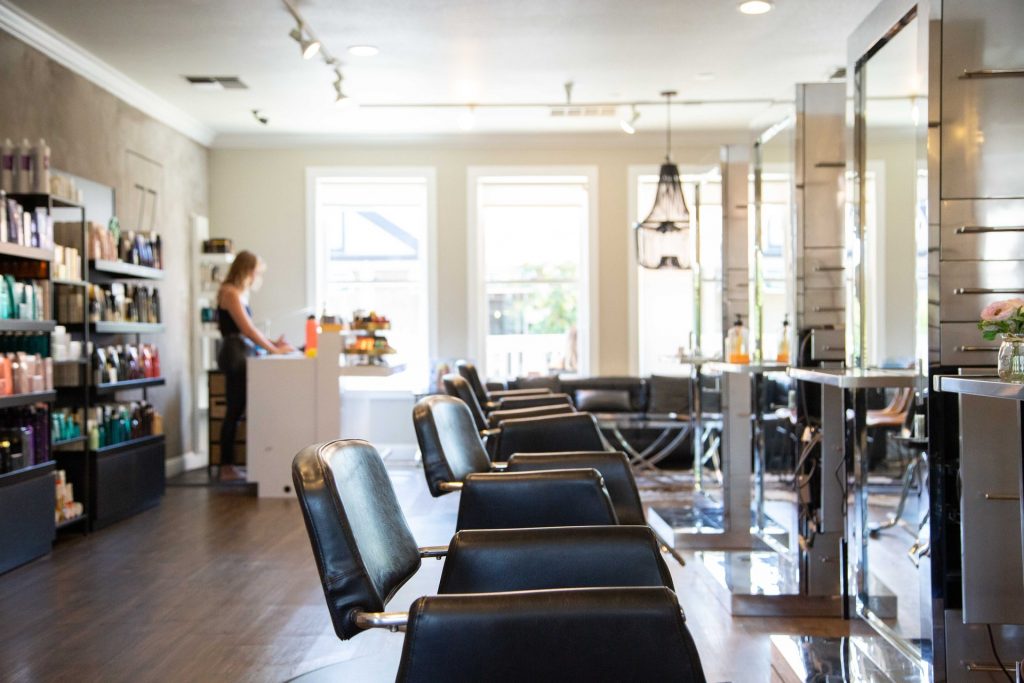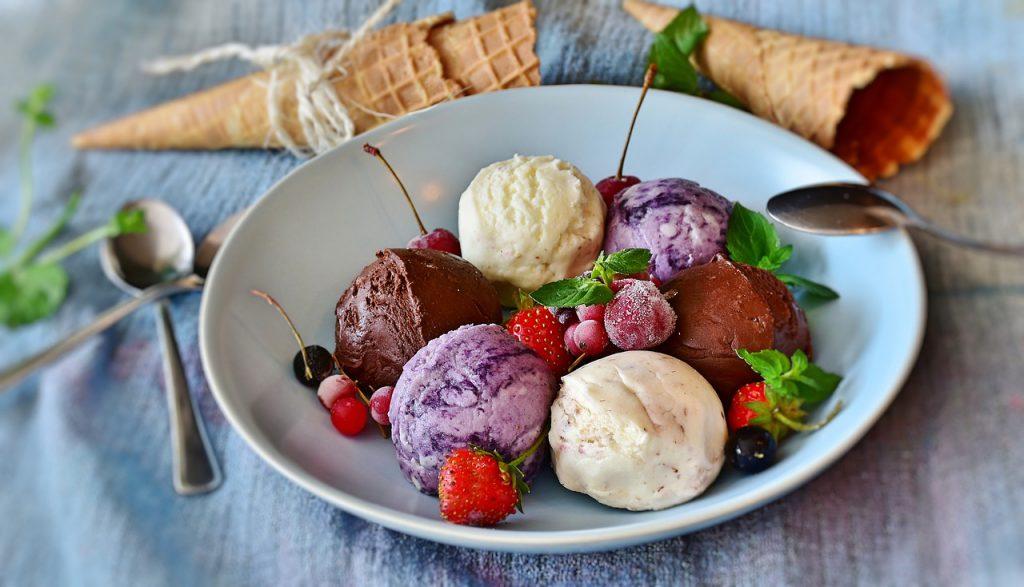 Promote Your Restaurant
with Advertising
Google Ads is an online advertising tool that helps businesses
connect with their customers. Our marketing specialists will
create an ad for your restaurant and target the users you want
to reach.